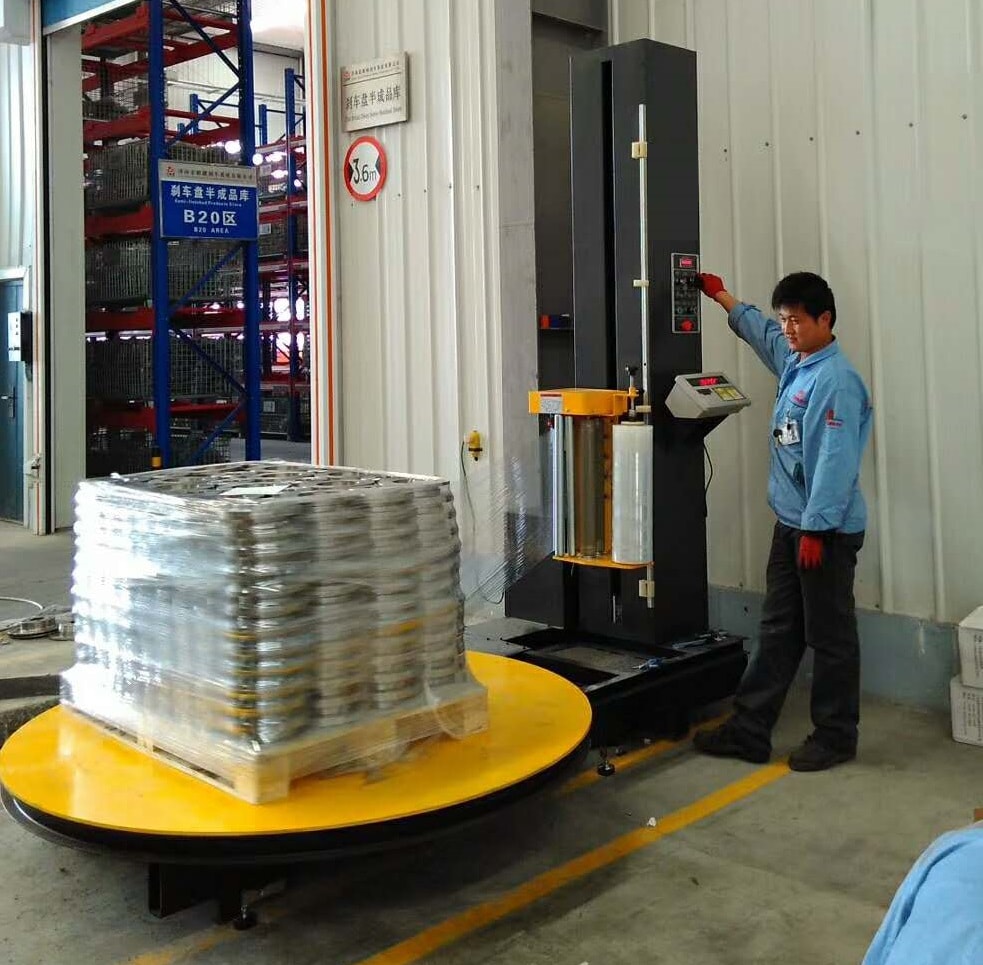 The packaging line should include:
1 – roller shutters for feeding boxes with layer-by-layer steel cord spools;
2 – a post for laying bags with dried silica gel and a humidity indicator with a dryer for storing silica gel in the absence of humidity at elevated temperatures;
3 – a device for sealing the loose edges of a plastic bag;
4 – apparatus for pumping air out of a plastic bag;
5 – storage place for cardboard covers on boxes;
6 – roller for feeding a pallet with a closed cover box for installation for automatic strapping with a special tape to a pallet with a turntable at 900;
7 – roller for feeding the packed box to the place for marking, removal and further transportation by a lifter to the warehouse.
8 – electrical equipment, automation system, instrumentation, auxiliary equipment and spare parts.
Also, services for installation supervision and commissioning of equipment should be offered.
The estimated annual working time fund is 7920 hours.
Operating mode – continuous, round-the-clock, two-shift
Capacity – not less then 5 boxes per hour.
The TCP should be performed in the CGS system, subject to the rules and requirements in force in the Russian Federation and the Customs Union.
The packaging line is located inside a heated production building. The enterprise is located in Tula, Tula region, Russian Federation.
The provision of electricity and other energy carriers with their supply to the transmission points is carried out by the Customer. The Customer's energy carriers have the following characteristics:
Electricity »230 V, » 400 V/3 phases, frequency 50 Hz
Compressed air, pressure 5-8 Bar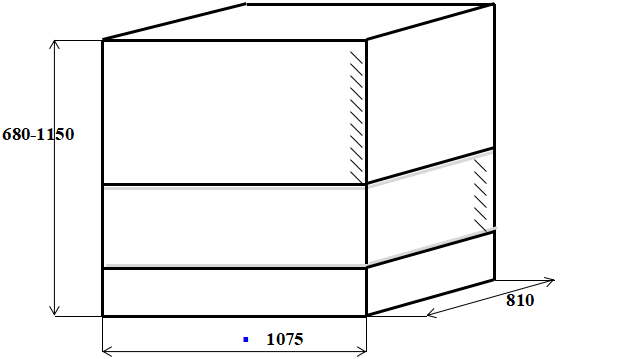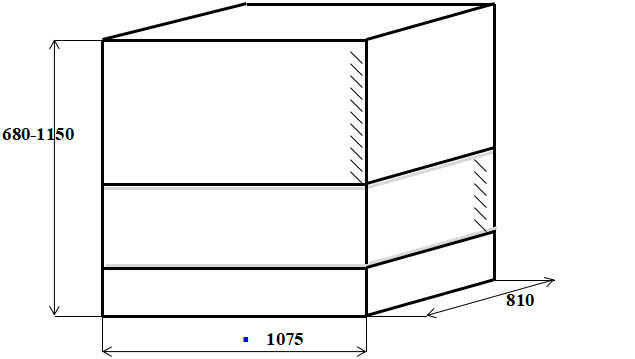 Steel cord spools are delivered to the packaging line in a cardboard box on a plastic pallet. Inside the box there is a polyethylene bag, inside of which there are spools with steel cord on the separators in layers (12 spools per layer) with installation on the flanges. The number of layers depends on the type of tare spool: for B40/60 – 6 layers, for B80 – 3 layers.
The pallet with the box is installed on the supply roller table, on which, in a standby mode, up to 3 pallets with boxes containing spools of finished and layed steel cord can be placed.
If you want to learn more, please click the link below to visit our website or contact us:
zhong@fhopepack.com